ARCKANUM – Fenris Kindir – February 12, 2013
Posted on February 12, 2013
More information about Fenris Kindir
Sweden's ARCKANUM, one of the spearheads of traditional Black Metal, is back with a vengeance! Shamaatae's eighth album is entitled 'Fenris Kindir' and will hit the stores on May 10th (May 14th in North America).
The cover artwork and tracklisting will be unveiled soon.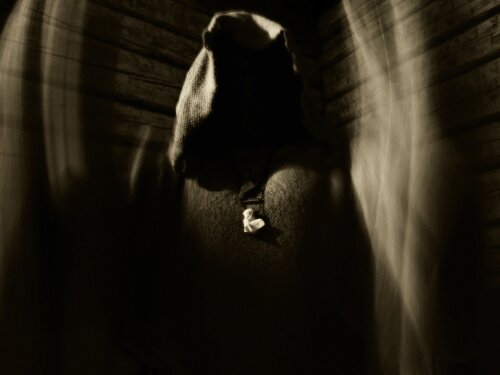 'Helvítismyrkr', ARCKANUM's previous album, is available as CD, LP and t-shirts on Season of Mist's e-shop.
View Arckanum