CYNIC – Kindly Bent To Free Us – November 6, 2015
Posted on November 6, 2015
More information about Kindly Bent To Free Us
Paul Masvidal of CYNIC hardly needs an introduction to any guitarist in the world of metal and far beyond the confines of this genre. The legendary musician has posted two guitar play-through videos of the tracks "The Space for This" and "Moon Heart Sun Head" for Pro Tone Pedals, which can be viewed at this link and at Masvidal's official website.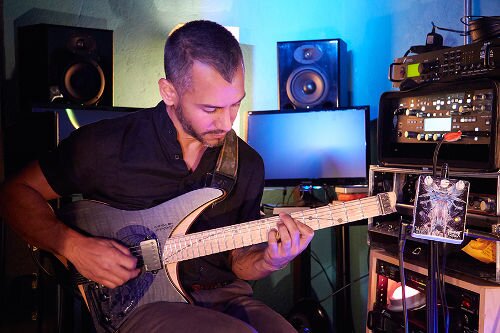 "The Space for This" was taken from CYNIC's highly praised full-length 'Traced in Air' (2008). This album has been called "very impressive venture…definitely a strong contender for album of the year" (9/10) by Ultimate-Guitar, "among the best metal albums released in its decade" by Prog-Sphere, and "a totally unlikely comeback – the welter of detail is about one quarter mathematically busy, earning its designation as 'progressive' music, and three-quarters flamboyantly, outrageously beautiful" by The New York Times. "The Space for This" is streaming in full here.
Nunc Fluens
The Space For This
Evolutionary Sleeper
Integral Birth
The Unknown Guest
Adam's Murmur
King Of Those Who Know
Nunc Stans
"Moon Heart Sun Head" was featured on CYNIC's latest release 'Kindly Bent to Free Us' (2014), which AllMusic called: "…an album that, while most definitely in the realm of prog rock, has the kind of open, unpretentious air that makes Rush such an easy-to-love band." PROG magazine added: "…an album that transcends all the limitations of genre and era, and in the end will come to represent what you want it to be, nothing more, nothing less. There are few albums which can claim such a remarkable hold." 'Kindly Bent to Free Us' can be accessed on Bandcamp. Both albums are available from the Season of Mist shop.
True Hallucination Speak
The Lion's Roar
Kindly Bent to Free Us
Infinite Shapes
Moon Heart Sun Head
Gitanjali
Holy Fallout
Endlessly Bountiful
On further news, Paul Masvidal has lent his name to a line of signature instruments produced by Sweden's award winning Strandberg* Guitars, has his own chorus pedal through Pro Tone Pedals and an endorsement contract with EMG Pickups and Cleartone strings. He is currently developing custom amp sounds for Positive Grid's revolutionary BIAS application for iPad. Masvidal is performing master classes at various music academies and music stores, teaching guitar techniques, songwriting and the creative process, along with promoting his signature guitar.
Season of Mist confirms that the remaining members of CYNIC will proceed to work on a new album after the band's last European tour was cancelled without consensus by a single member, who decided to leave on short notice.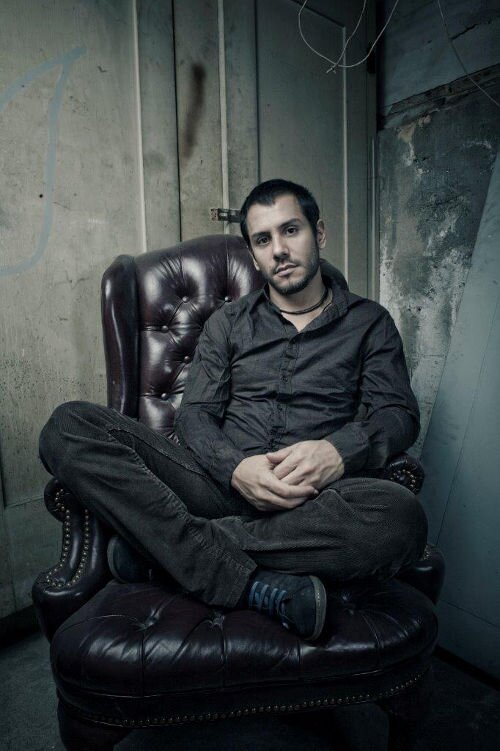 Current line-up
Paul Masvidal – vocals, guitars, keyboards
Sean Malone – bass, stick
Follow CYNIC for official updates on Twitter and read their new official biography here!
View Cynic