News update : CYNIC – March 6, 2018
Posted on March 6, 2018
Matt Lynch has released a remarkable play-through video for the recently released single, "Humanoid". You can admire the progressive drummer demonstrating his art via Sick Drummer Magazine at the link below.
Watch the video here.
Matt Lynch comments: For me, 'Humanoid' is about branching out to new territory and embracing the process that follows. It's the excitement of being given a new puzzle and figuring out where all the pieces fit, all the while improving and evolving."
"Humanoid" marks the first new music from the progressive pioneers since the Americans' 2014 full-length, 'Kindly Bent To Free Us'.
The artwork for "Humanoid" features a detail from the painting "Ayahuasca Dream" by Robert Venosa, CYNIC's longtime collaborator and celebrated artist who sadly passed away in 2011.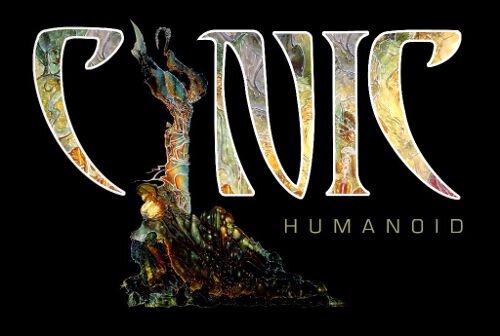 Join CYNIC on their official Facebook page!
View Cynic