EARTH ROT – New Signing – July 4, 2019
Posted on July 4, 2019
Season of Mist are pleased to announce the signing of Australian blackened death metal outfit EARTH ROT. The band will release their brand new album via Season of Mist later this year.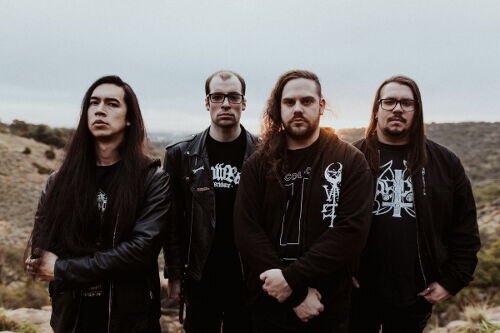 Regarding the signing, the band comments: "We're extremely excited to announce we have signed with Season of Mist Records worldwide! To partner with a label we have followed directly for many years and have brought many of our favourite records past and present is truly humbling and we're stoked to join and continue the rich history that Season of Mist has with Australian metal acts. We look forward to working together to bring you our best and most creative works."
As an introduction, you can listen to the band's previous album 'Renascentia' (2017) on their Bandcamp page.
EARTH ROT live
13 Sep 19 Canberra (AU) Transit Bar
14 Sep 19 Sydney (AU) Manning Bar (+Bloodbath)
15 Sep 19 Melbourne (AU) Max Watt's (+Bloodbath)
02 Nov 19 Adelaide (AU) New Dead Fest (+Fleshgod Apocalypse)
Join EARTH ROT on their official Facebook page
View Earth Rot