Cantata Sangui
Finland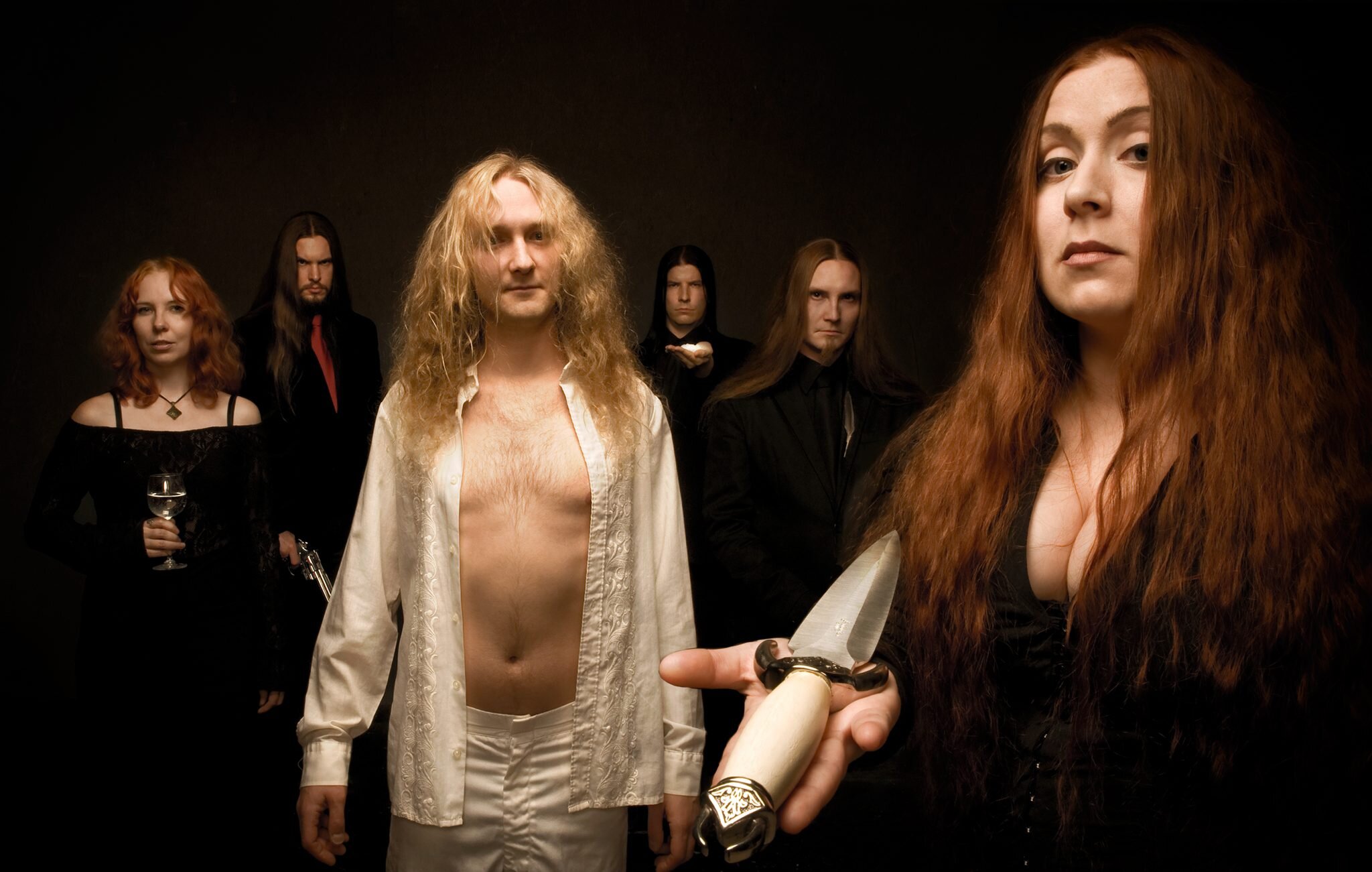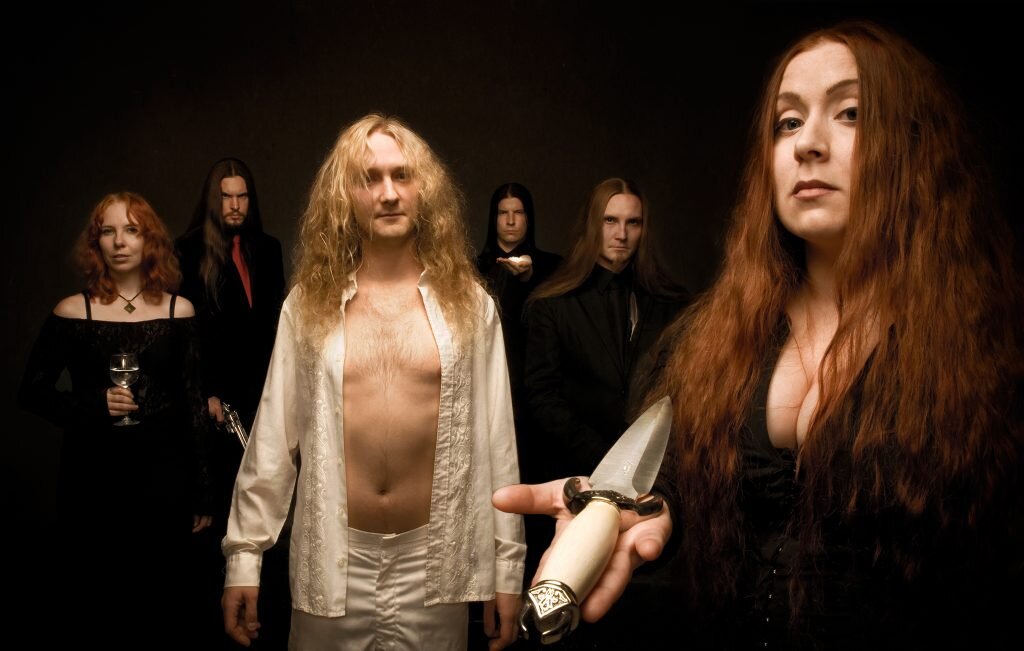 The notion might seem absurd at first, but undeniably there is music in a steelwork: the ringing of heavy hammers on glowing red metal, the roar of furnaces, the hissing of cold water hitting the hot iron, the clanging, clinking and ringing of clashing steel as well as the low hum of giant machines. What seems to be a cacophony of chaos gradually assumes an order in itself within the ear of a listener. Continued and repeated rhythms grow into structures, chimes and sounds gather into lingering melodies. The perfect instrument to recreate this massive, saturated and ultimately heaviness is the bass-guitar with its thick and thunderous strings.
CANTATA SANGUI explore the depths of the bass guitar's low drone throughout the twelve songs of their debut album "On Rituals and Correspondence in Constructed Realities" and reach astonishing and exciting conclusion that have been literally unheard of until now. Although ordinary guitars are absent, the sound of the Finns is not lacking them as they employ four to twelve string bass guitars and utilise baritone tuning and distortion to achieve their very own tonal expression: "We don't need to down-tune as our sound is heavy by nature!", singer Anna Pienimäki likes to emphasise. "A dropped B tuning poses no limit for us, therefore we go even deeper!"
It was a perfect match, when the two founding bass-players Mika A. A. Hyytinen and Topi Aarnio teamed up with Anna Pienimäki, who started out as keyboarder, but then her deep and rich voice proved to be of the exact fit for their construction of a bass-based new band that evolved into today's CANTATA SANGUI. Anna's lusciously velvet vocals snake seductively through the monolithic musical structures raised on resonant steel strings. Just like the variety of sounds created from the different bass guitars the range of voices is complemented by Mika's contrasting male vocals and background singing by keyboarder Hanna Sirola (joined in 2006) and bass player Tuomas Tunturituuli, who had arrived at the same time as drummer Bolton and replaced original member Topi Aarnio several years before the recording of "On Rituals and Correspondence in Constructed Realities" started. After the album was finished, Mika left for family reasons and is now replaced by male singer Kari Husa and Juha Vilhunen on bass.
When CANTATA SANGUI set out on their path, they still embraced the slow pace and bleak sound of Doom Metal, which seems to suit the mood and character of their native Finland as it remains a most popular genre up North. Yet as the years passed the tempo increased, the level of aggression rose and atmospheric Gothic elements started to contrast with a Black sub-current. Where there is light, there is also shadow and while their music widened in perspective and scope acquiring a trademark sound, their original concept remained:
CANTATA SANGUI deal with the Dark Arts. This sinister pursuit is also reflected in the band's name, which derives from two Latin nouns, a language which today is mostly regarded as a means to recite sacred texts. In a medieval context "Cantata" denominates a musical composition, often using a consecrated writing, comprising recitatives, arias and choruses, while in daily use the word can simply mean a song. Its complement "Sangui" denotes mainly blood, but it also expresses a humour in terms of medieval physiology and is frequently used as a religious metaphor for life. Therefore it comes as no surprise that CANTATA SANGUI's lyrics delve into ancient mythologies, natural sciences and philosophies. Even the current band-picture presents a mysterious riddle to the viewer hinting at magical teachings of several organisations.
Yet despite the bands displayed musical and lyrical intelligence on all aspects of their avant-garde album, CANTATA SANGUI never fail to impress with down to earth Metal and a heavy groove. Use your head, break your neck!
Line-up:
Anna Pienimäki : Lead female vocals
Kari Husa : Lead male vocals
Tuomas Tunturituuli : Bass, backing vocals
Juha Vilhunen : Bass
Hanna Sirola : Keyboards, samples, backing vocals
Bolton : Drums
This band is no longer active on Season of Mist.