Geasa
Celtic Black Metal - Ireland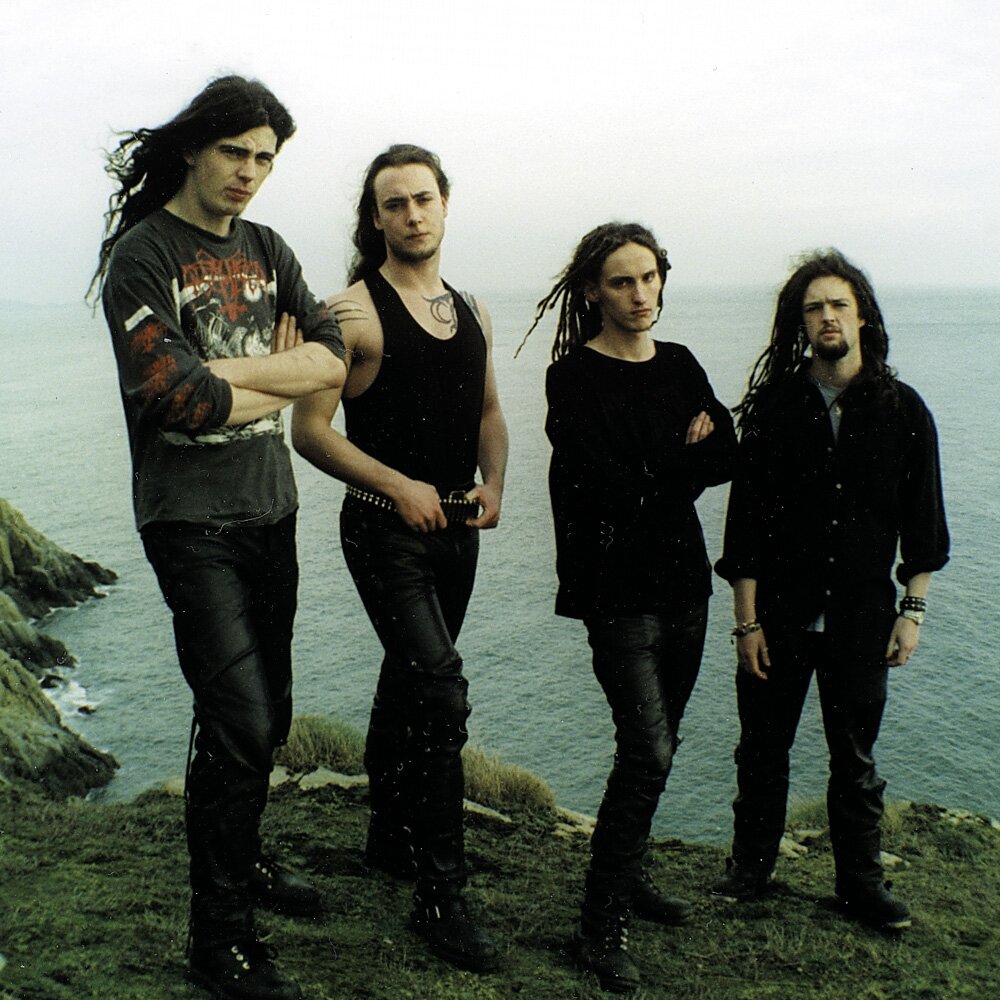 "Angels Cry" is one of our most interesting releases. Geasas style is one of a kind, although from time to time reminiscent to that of their country mates from Primordial (both bands have the same drummer).
With an excellent production (Tico Tico, Finland) and enhanced by our – without doubt – most beautiful packaging so far (with artwork by Louis Royo), this is a release to discover that wont disappoint you in any way.
This band is no longer active on Season of Mist.