Griffin
Modern Thrash - Norway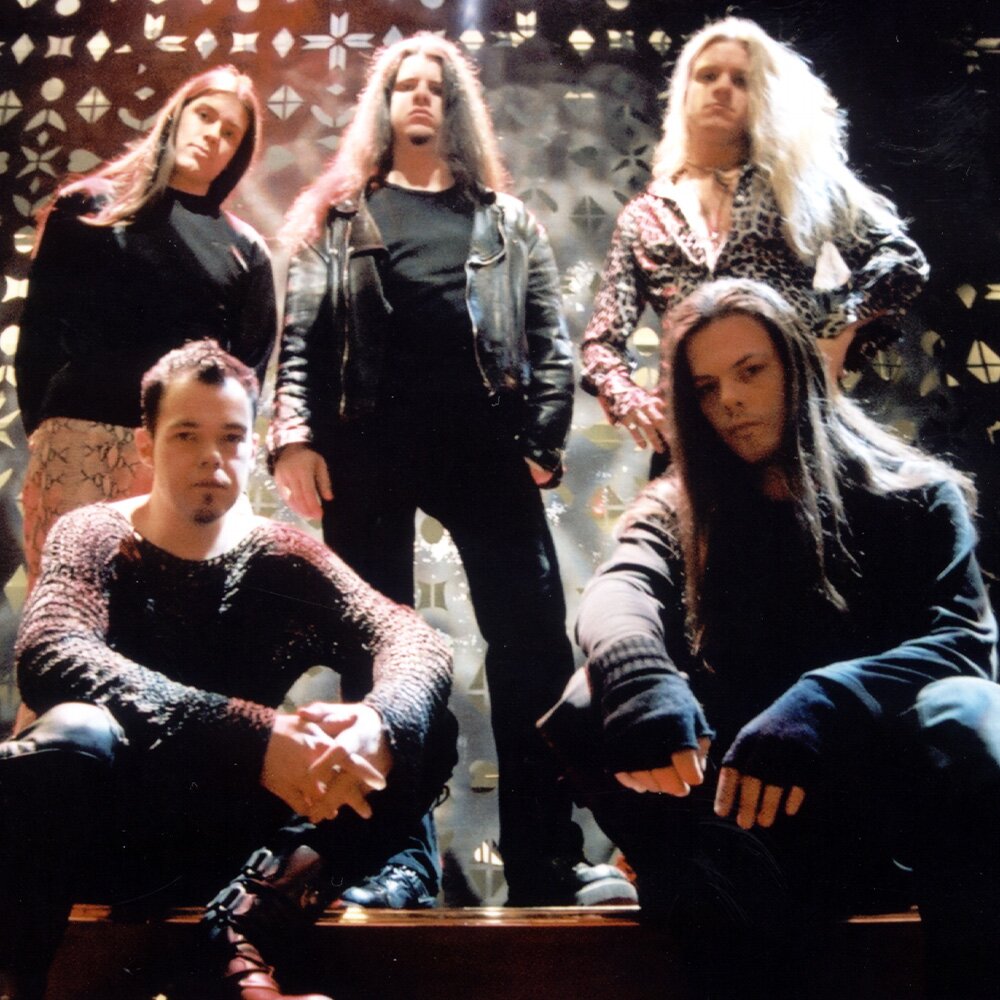 GRIFFIN started out in late 98 as project. All of GRIFFINs members were already involved with other bands (ATROX, BLOODTHORN, DARK AGES), so at that time, it was just for the fun of it. The members soon realized however that GRIFFIN was meant to be permanent. Their love for the same music, the chemistry within the band, and the ambition to work hard, made them see that this band deserved 100% devotion. The idea was to make good old fashion heavy metal with a twist.
GRIFFIN entered the studio to record their first demo, which contained the first 4 songs ever written by Griffin. Double bass guitars and saxophone were used to give this demo a feel of originality. The demo suffered from terrible sound production, and it was decided to not release it. As time went by, the cohesion between the band members grew, and so did the talent for writing better songs. This resulted is the critically acclaimed demo "Conquers The World". This demo also got GRIFFIN a deal with French label Season of Mist.
Several outstanding live performances soon got them the reputation as a live act to be reckoned with. The use of pyros and other theatricals has always been included in their shows. In April 2000, they entered Swedens Studiomega to record their anticipated debut album "Wasteland Serenades". The album hit the stores 02.10.00. Just before this date Griffin went on a European tour with headliners MAYHEM.
After the successful tour, GRIFFIN went back to the practice room to start making music for a new album. They made a staff change, and in came a new member, guitar player Marcus Silver. The reason for this decision was that GRIFFINs new material is more "Heavy Metal" based than before, with a lot of guitar harmonies and twin leads. After rehearsing and writing stronger material GRIFFIN took the trip to the same studio in Gothenburg in June 2001 to record their second album, titled "The Sideshow". While waiting for the album to be released, they played many shows and kept on spreading the word of the GRIFFIN.
Line-up:
Johnny Wangberg : bass and acoustic guitars
Tommy Sebastian : voice and backing vocals
Kai Nergaard : lead, rhythm and acoustic guitars
Marius Karlsen : drums and percussion
Marcus Silver : lead, rhythm and acoustic guitars
This band is no longer active on Season of Mist.