ÁRSTÍÐIR – New Signing – August 10, 2017
Posted on August 10, 2017
Season of Mist are proud to announce the signing of ÁRSTÍÐIR. The eclectic Icelandic independent / folk rock act will release their much-anticipated next album through Season of Mist in 2018.

The band comments: "We have admired bands associated with Season of Mist for years. In our minds, this label represents quality and artistic integrity. It has that aura which tells you that it is all about the music, that the bands are the real deal, and not just grist to the grinding mill of commercial music. And that is the kind of label, you want your music on. We feel a kinship with the good people and artists at Season of Mist, and we are proud be a part of this family."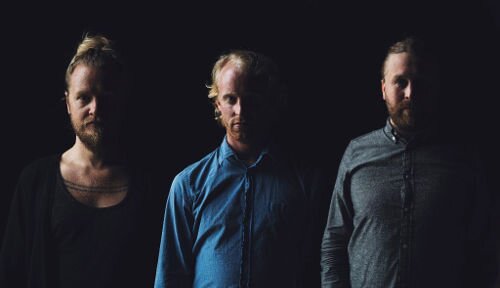 Join ÁRSTÍÐIR on their official Facebook page!
View Árstíðir