News update : HORRENDOUS – May 15, 2018
Posted on May 15, 2018
HORRENDOUS have completed their forthcoming new album. The band will release the highly anticipated album through Season of Mist later this year. Read more about the upcoming album below.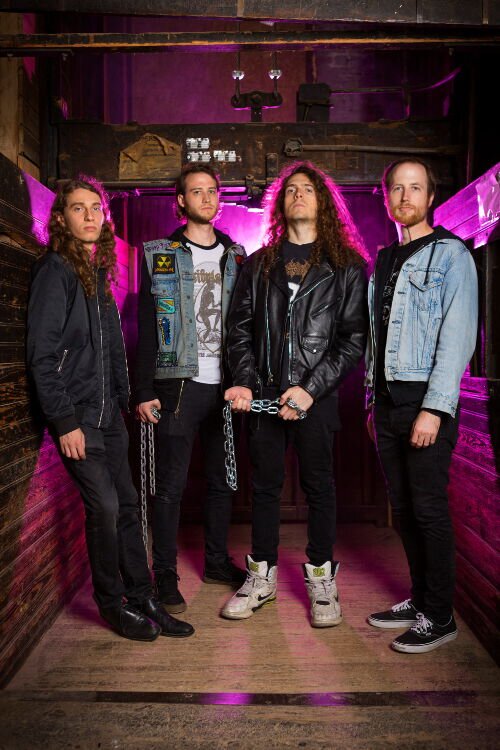 Regarding the new record, the band comment: "After more than a year of agonizing gestation, we are proud to say that the recording, mixing and mastering of our new album have finally come to a close. Needless to say, we are incredibly proud of our newest creation and are eager to share these twisted soundscapes with you all–our frail utterances in the face of malaise."
Join HORRENDOUS on their official Facebook page!
View Horrendous