Black Dawn
Black Metal - Finland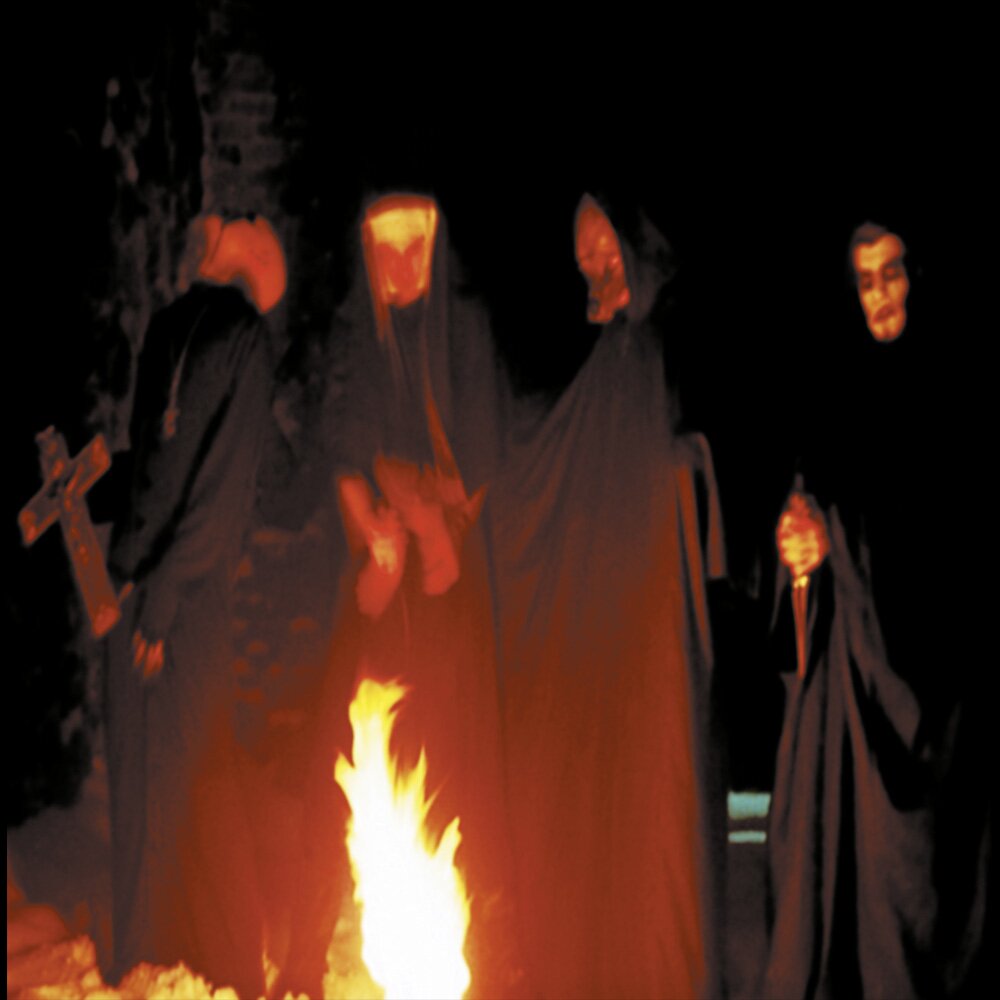 Desecration. Self-mutilation. Sodomy. Violence. Chaos. Lust for blood and razors through flesh. This is BLACK DAWNs vision of total Armageddon. No remorse, no beauty, no mercy – just hatred and disgust for all humanity and the weak… in the unholy tradition of early MAYHEM, DARKTHRONE, and the elite core of the black metal genre…
As for the biography written by the band:
92 anno bastardi: At the dawn of the year the Cult was conceived. The Cult, then invoked by the name NOCTURNAL FEAST, recorded their 1st demo in November.
93 a.b.: In the beginning of the year the Cults name was perverted into BLACK DAWN. Before the recording of the 2nd demo in May, the Cult was in war with the local mob of Jehovah worshippers, an outcast member of the Cult, the police and one particular priest (alas, abruptly did the seedling wither). As revenge the graves of their enemies relatives were cursed and desecrated with a greasy squirt of impure semen.
94 a.b.: At the dusk of the year the Cultists scattered, thus the Cult itself shattered.
95 a.b.: In Autumn the Cultists gathered to rebuild the Cult.
96 a.b.: A bizarre rehearsal demo was recorded in March solely for the Cult itself.
97 a.b.: In the first quarter of the year the Cult fell to pieces once more, only the founder Cultists, Wrath and Cauldron, were left. The old way became their goal once more. Before the summer the Cult found new Cultists in two darkly cold beings: Anzhaar and Gaunt. The pitch Black age of BLACK DAWN was at hand.
98 a.b.: As a desecration a promo was recorded during the Easter weekend. It found its way to the filthy hands of Necropolis, who wanted to help the Cult to spread its doctrine. The construction of the first part of the Cults Dark Bible began.
99 a.b.: The Cult continued the construction in isolated solitude.
00 a.b.: The recording of the first part of the Dark Bible began in the dog Friday of Easter, and continued until the Night of Walburg. This Dark Bible was constructed and recorded for you all to swallow and follow.
Evil never dies…
Season of Mist does not bear responsibility for the above written.
Line-up:
Cauldron : Drums
Prophet Hoath Wrath : Vocals
Caunt : Guitars
Anzhaar : Bass and effects
This band is no longer active on Season of Mist.