To Separate The Flesh From The Bones
Death Metal - Finland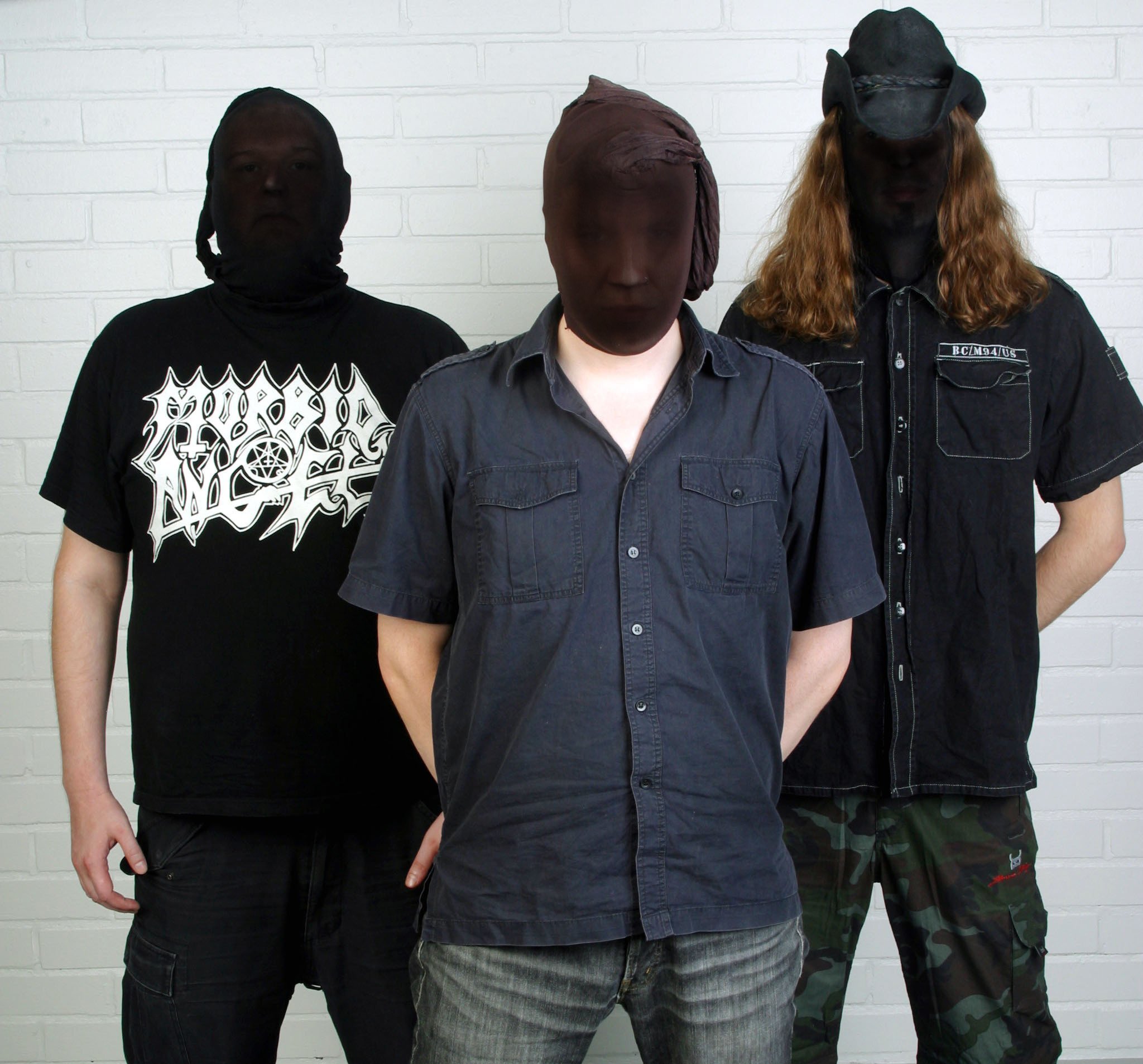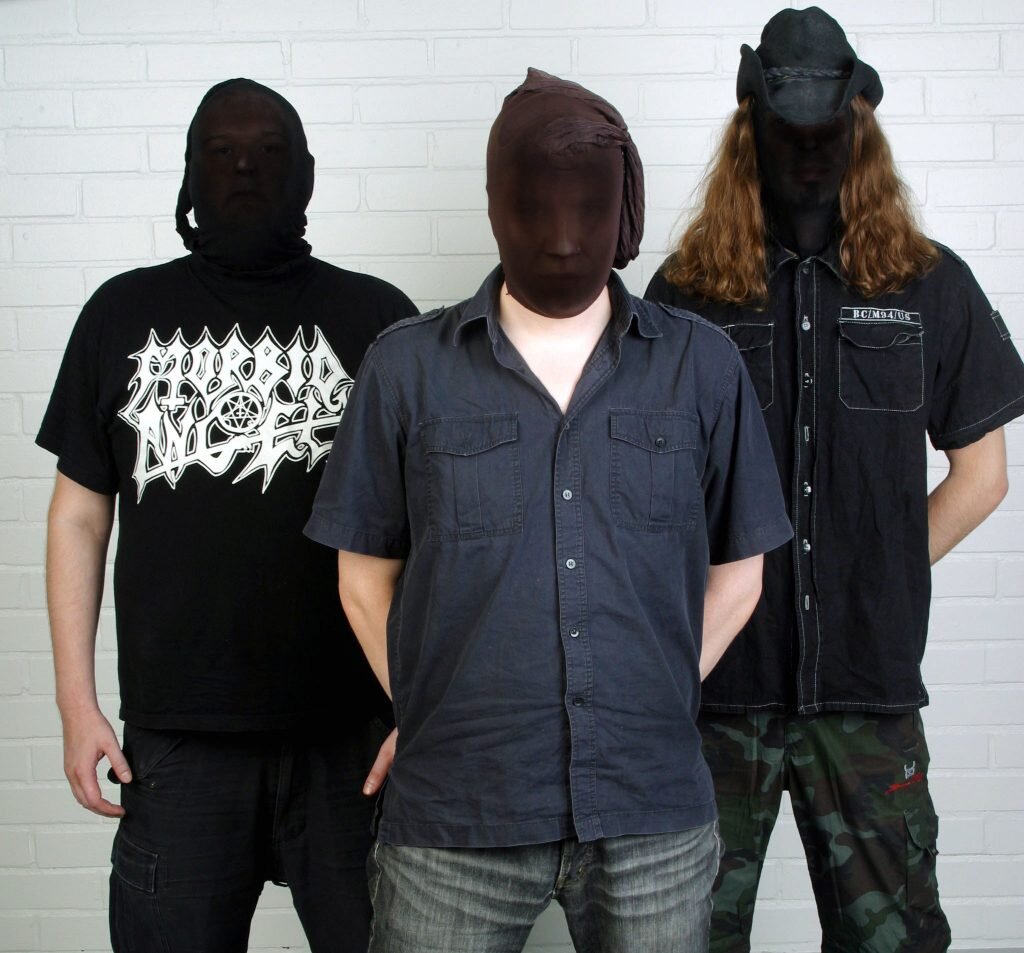 Exclusively Licenced to season of mist for the north America
Already heralded as the second coming of CARCASS, TO SEPARATE THE FLESH FROM THE BONES is sure to drag you back down to those early days of grindcores guts and glory. Although the band members hide their faces under miscellaneous articles of hosiery, rumor has it that band Messieurs Herr Arschstein, Rot Wailer and Pus Sypope could quite possibly also be members of HIM, AMOPRHIS, SHAPE OF DESPAIR, CARCASS and/or CATHEDRAL. Nothing is certain however except the fact that now is the time for a new god of grind. And TSTFFTB is a hands down-your-pants favorite.
Formed in 2004, the band released two records that same year. July saw their debut in the form of a mini-CD entitled, "For Those About To Rot" on Spikefarm Records. In November, their crushing full-length, "Utopia Sadistica" was released in Europe only. It finally surfaced in North America in August 2005 on Season of Mist. A video for "The Spoon" was shot during a late night in Helsinki as they opened for Impaled Nazarene. The video is available for download on the bands .
"…grind of the highest quality!" – Metal Observer
Line-up:
Herr Arschstein : Vocals, Guitar
Rot Wailer : Bass
Pus Sypope : Drums
This band is no longer active on Season of Mist.
Available territory: North America.