News update : ETHS – November 22, 2011
Posted on November 22, 2011
French modern metallers ETHS have been confirmed to take part in Ouï FM's Bring The Noise festival, which will take place on November 29th, December 4th and December 9th at the Petit Bain in Paris. Other bands on the bill are ANATHEMA, DRAGONFORCE, KIDS IN GLASS HOUSES, LOFOFORA, AQME, BUKOWSKI, LAZY WALL and BRANSON HOLLIS. Please note you can't buy tickets to the festival, but you can win invitations on www.ouifm.fr.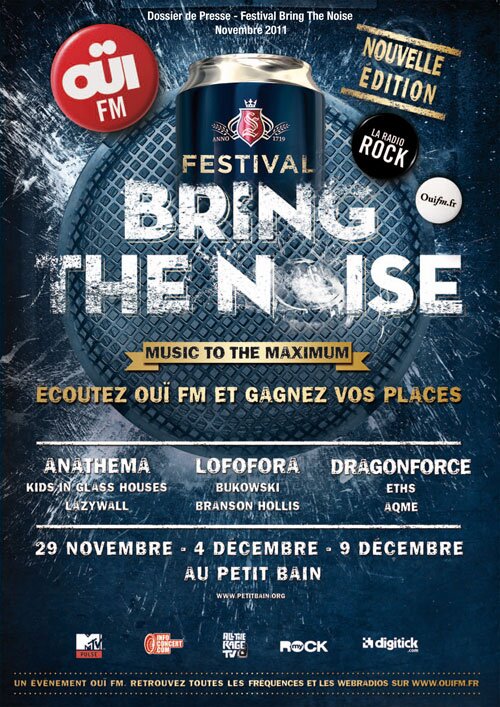 Still hard at work on their forthcoming third album, the band just issued the second part of their studio diary:
"Hi everyone,
"That's it, all guitars have been recorded at Studio Fredman together with Fredrik Nordström, who also takes care of the mixing duties. We are now at the next step already – voices…"
Guitarist Staif adds: "The guitar can be a heavy assault at times, especially when you work with Fredrik. I'm even more looking forward to sharing our new riffs with you, now that I have heard them with a big motherfucking sound!".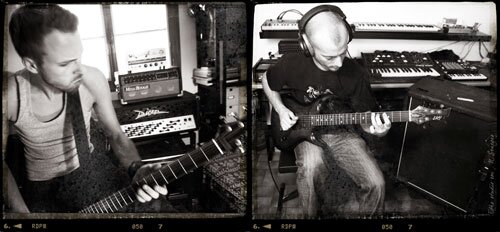 View Eths